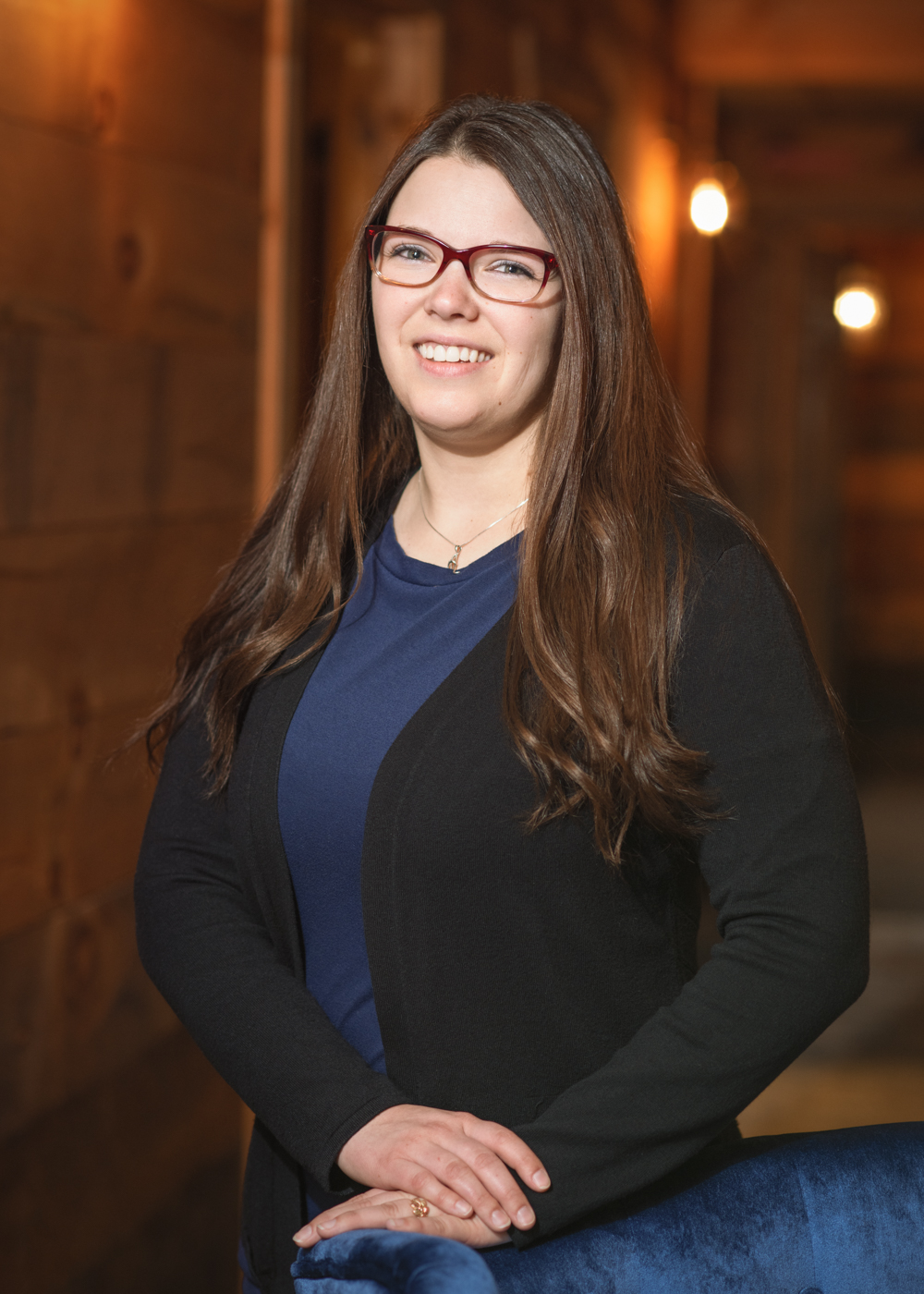 Kellie was born and raised in Baldwin, Wisconsin with her 4 older siblings. A true small town girl, Kellie says hello and smiles at just about everyone. She has a love to be around people and enjoys making them laugh and enjoy the moment.
Kellie's background in various work fields makes it easy to connect and strike up a conversation with anyone. From various factories to finding her niche in customer service, Kellie has been a proven hard worker and team player.
It was with her own personal buying and selling experiences that she found the excitement of real estate to be highly desired and a new found passion was ignited. The joy and thrill of this business is what Kellie brings to all her clients with her upbeat energy and drive.
When Kellie is not working she spends as much time with her family as she can. Kellie has a huge love for animals of all kinds, but most importantly her own dogs and cat.
Let Kellie share in the happiness of one of life's biggest journey's with you!
Kellie Rademaker, Realtor
Saphire Realty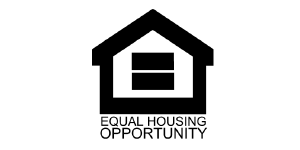 Helping You Live Your Dreams
At Saphire Realty, we are committed to serving you. Whether you're a first time buyer, looking for your forever home, searching for your perfect lake home, ready to invest, or looking to sell-we are here for you!
Let me help you buy or sell your home or property. We will work to develop a plan custom to your needs!