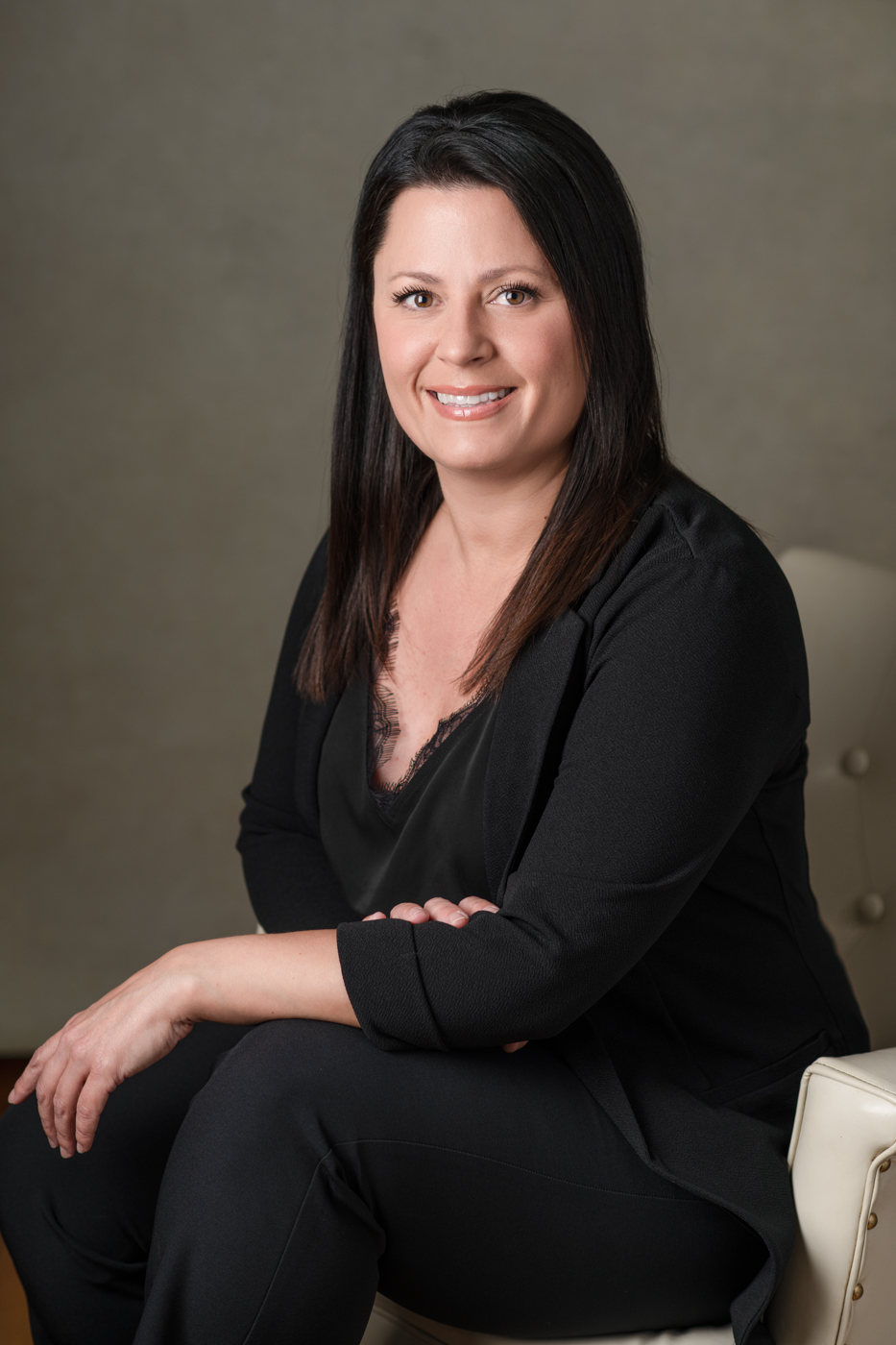 Realtor®. Licensed in WI.
Hello, hello!!! I've been a Realtor since 2020. Yep, you guessed it! I became licensed during the unprecedented pandemic. During the Covid-19 stay-at-home orders, I decided it was the absolute best time for me to become a real estate agent. I had wanted to be a real estate agent for over 15 years so didn't hesitate to seize the opportunity while I had the time! It was one of the best decisions I have ever made! Regardless of the pandemic, the real estate industry was booming!
I currently reside with my teenage children and dog in Stillwater, MN. I have lived in the incredibly beautiful St. Croix River Valley area and Western Wisconsin the majority of my life so know the area very well. I may be biased, but I truly believe I get to call one of the most beautiful places in the world "home". I enjoy spending time in nature (whether on/in water, walking, hiking, and relaxing) and with my family and friends. Outside of real estate, I'm also a nurse who works as a Health Services Specialist in a special needs setting. I have 20+ years of experience in customer service as well as 3+ years of experience in the title insurance industry. As cliché as it might sound, I live to serve others and cannot wait to help you find your dream home, weekend getaway, or investment property.
One of my favorite things, as a Realtor, is helping first time home buyers. Buying a home is one of the largest purchases you will make in your life. It's a big deal and an exciting one at that!! I want to share in this joy with you! But I also want to help guide and educate you about this process as well as find the perfect fit that aligns with your goals. I'm here for you!
Give me a call, shoot me a text, send me an email. Whatever your communication preference, I cannot wait to chat real estate with you!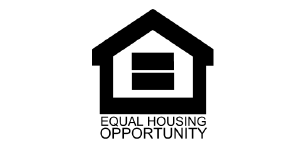 Helping You Live Your Dreams
At Saphire Realty, we are committed to serving you. Whether you're a first time buyer, looking for your forever home, searching for your perfect lake home, ready to invest, or looking to sell-we are here for you!
Let me help you buy or sell your home or property. We will work to develop a plan custom to your needs!