Should you be pre-approved before looking at a home?
The short answer is yes. 
Of course, you CAN make an offer on a home before you have a pre-approval letter, but today's market moves lightning fast, and if you don't have the pre-approval letter to accompany your offer, you may be left in the dust. In fact, many sellers hesitate to even entertain an offer to purchase their home that doesn't include a pre-approval letter. If you find "THE ONE" but then have to wait a day (or more!) to get a pre-approval letter, you might end up losing out on your first choice or wind up in a bidding war over it. Either path may make the process very frustrating and could end up taking you longer than you anticipate to find a new home. 
What is a pre-approval letter anyway, and how do I get one?
A pre-approval comes from a qualified mortgage professional. The final step in the process is a letter that states that they have reviewed your credit, income, and assets and, within their terms, are prepared to offer you a mortgage up to a certain dollar amount. To get this process started, connect with a mortgage professional of your choice, and they will help you make a list of the documentation you will need to gather in order for them to provide you with your unique pre-approval letter. 
Honestly, you'll thank yourself you did.
Although this seems like putting the cart before the horse, you'll thank yourself for this extra step. Not only can you make an offer the minute you decide that you've found your own gem, but you'll also save yourself from looking at homes that could be way above (or below!) your price range. It will help you stay focused on homes that would be true contenders.
Do you have your pre-approval letter already? Well, let's go look at some homes!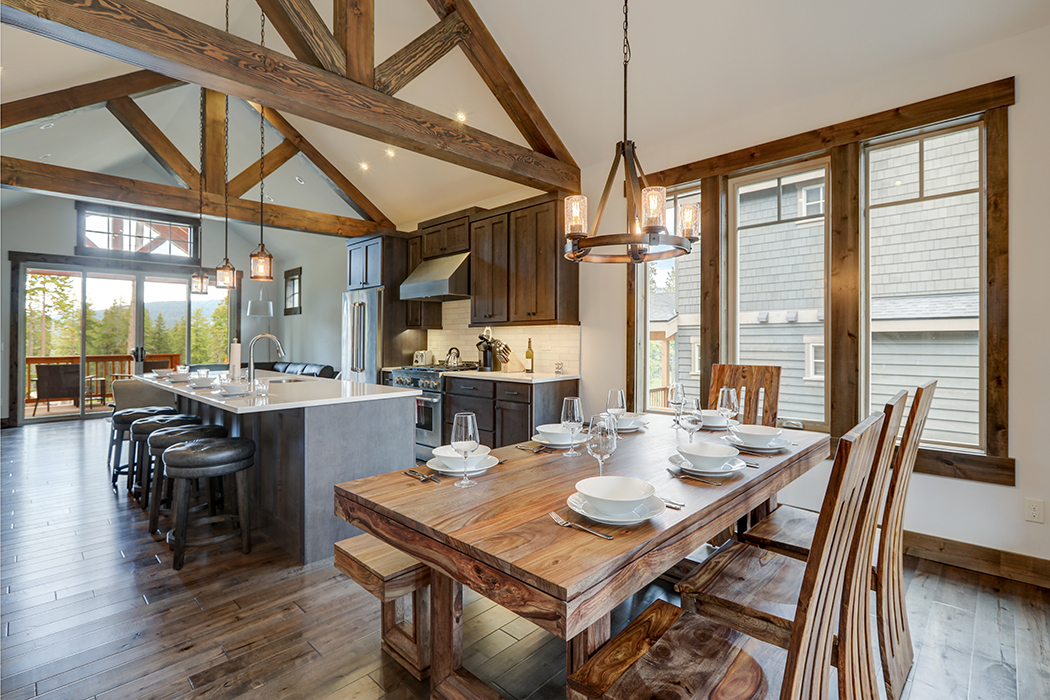 Curious to see what your home value is?
We can help.