SERVING WESTERN WISCONSIN & EASTERN MINNESOTA
HELPING YOU LIVE YOUR DREAMS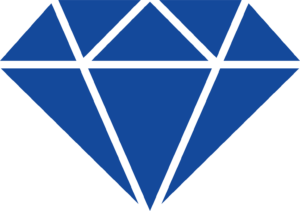 Helping You Live Your Dreams
At Saphire Realty, we are committed to serving you! Whether you're a first time buyer, looking for your forever home, searching for your perfect lake home, ready to invest, or looking to sell-we are here for you!
WE HAVE OFFICES IN BALSAM LAKE, GLENWOOD CITY, & CLEAR LAKE, WISCONSIN
Buying or selling a home ranks pretty high as one of the biggest decisions you will ever make. It's not only a big financial decision but an emotional one too because it can signal significant milestones in your lifetime. There are many essential steps to the process, which is why having the right real estate agent is crucial. Our agents at Saphire Realty are well educated in the modern real estate process and can help you make smart decisions along the way.
Curious to see what your home value is?
We can help.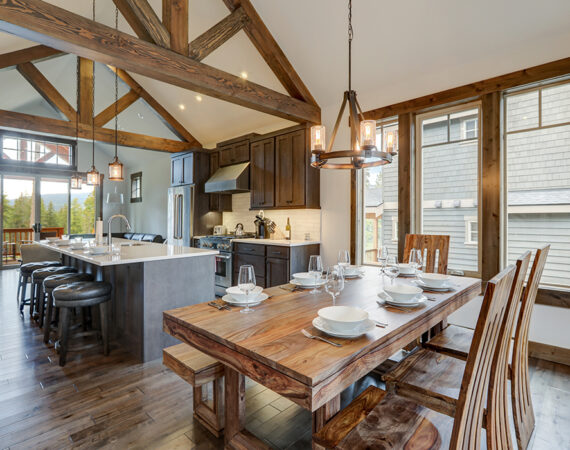 Should you be pre-approved before looking at a home? The short answer is yes. Of…
Whether your looking for your first home, lake property, hunting land, cabin, or dream home, we can help. Search our website to preview options that meet your needs, and then connect with one of our agents to make the next move.
Jena Paquette was wonderful to work with! She was always on top of things and communicated with us about everything day or night. She made the entire process easy and stress free. Even the sellers of the house we purchased commented on how well she performed her job. I would highly recommend!
Highly recommend! Listens to your preferences when finding your new home and responds quickly to questions. Open and honest with you and great on keeping everything on track to close quickly and on time.
As first time home buyers in this crazy market, when our first home option fell through, Jennifer helped us get into a different home right away and made the process very easy. I'd definitely recommend.
Jena went above and beyond to make sure our house sold for the best price (and it didn't even have to be listed!). She's the kindest, most hard working gal we could have been blessed with! Highly, highly recommend for all buyers and sellers!
First off, Jenn is amazing and in my opinion the best real estate agent there is. I recently had the privilege of working with Jenn on the purchase of my first home. She made the process not only easy, but enjoyable. She took every concern and question I had serious and answered them truthfully. I could not have asked for a better person to guide me through this process. If you are in the market for a property, I strongly recommend you give Jenn a call. You will not regret it.
Jennifer is very professional and prompt with all business dealings. I highly recommend her services for either commercial or personal property transactions. You will not be disappointed!
Jennifer was so helpful! She always answered my questions in a timely fashion and helped making buying property successful and it was a smooth transition. She always had positive feedback to give.
She super nice and really helpful, made everything easy as possible!