5 Tips to Get Your Home Ready for Sale
The thought of preparing a home for sale can be overwhelming for some, but we've pulled together a tried and true list, so you have a solid place to start.
As we mentioned in a previous blog post, Simple Projects that Pay Off, you don't always need to break the bank to make a fresh impression. You'll be surprised at how following this list of 5 tips will help you clean, stage, and declutter your home and ultimately prepare you to pack those items up to move! 
Weed & Mulch
Curb appeal is a pretty big deal, and those annoying weeds are taking too much attention away from your first impression! Our recommendation is to pull all those unsightly weeds and put a fresh layer of mulch down. It's a project that can be tackled in a day and immediately give you a big visual boost!
Clean Your Garage
You'll have to do it anyway when you move, so you might as well have this project work for you! Cleaning your garage can improve the sightlines of the space and signal to potential buyers that you've spend time caring for your home. This is an excellent time to get rid of the clutter, so rent a dumpster, get a donation pile going, and maybe even rent a storage unit to bring excess items. You'll also free up the working space you may need when decluttering your interior.
Replace Light Bulbs
Potential home buyers will want to see every nook and cranny of your house, and if you've become house-blind to a few burnt light bulbs, now is the time to amend that. Pay attention to the type of light that you put in any given space. Daylight bulbs can give you bright light, but the hue spectrum runs blue and can feel a bit cold. While this is a good option for garages and places that really need a boost of bright light, in some spaces, daylight bulbs can feel too stark. Soft white bulbs provide good light while holding on to a more homey orange glow.
Clean the Oven 
Yes, they will look.
Just like cleaning the garage, a clean oven signals to your potential buyer that you've spent time taking care of your home over the years. The idea is that if you've taken care of the items they can see, they feel more comfortable about the things that they can't see with the naked eye. Of course, once a buyer becomes serious about making an offer, they will have the option to hire a home inspector to have a professional look at all the seen and unseen items that would need to be brought to a buyer's attention.
Reorganize Your Pantry
This is the time to go through crumpled packaging, expired food, and spillage. Tidying up your food items gives people a better look at how your storage space could be utilized. Storage, especially kitchen storage, is high on many buyers' punch list, and you'll want the opportunity to showcase this asset, even if it exists behind closed doors.   
Don't feel like you must have this list done before you call a real estate agent! We've seen it all, and we can even help you focus your list even further so you can get your home in top-selling condition. We can even provide you with a free market analysis, so you have a starting point for your home selling journey! Fill out the form below, and we will be in touch soon!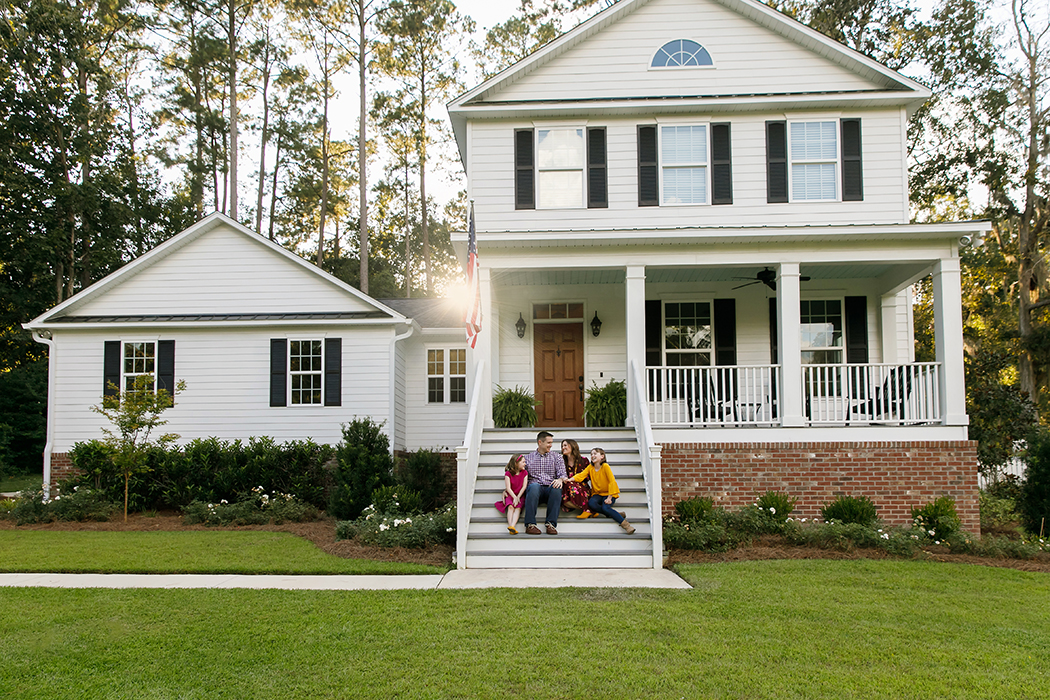 Curious to see what your home value is?
We can help.