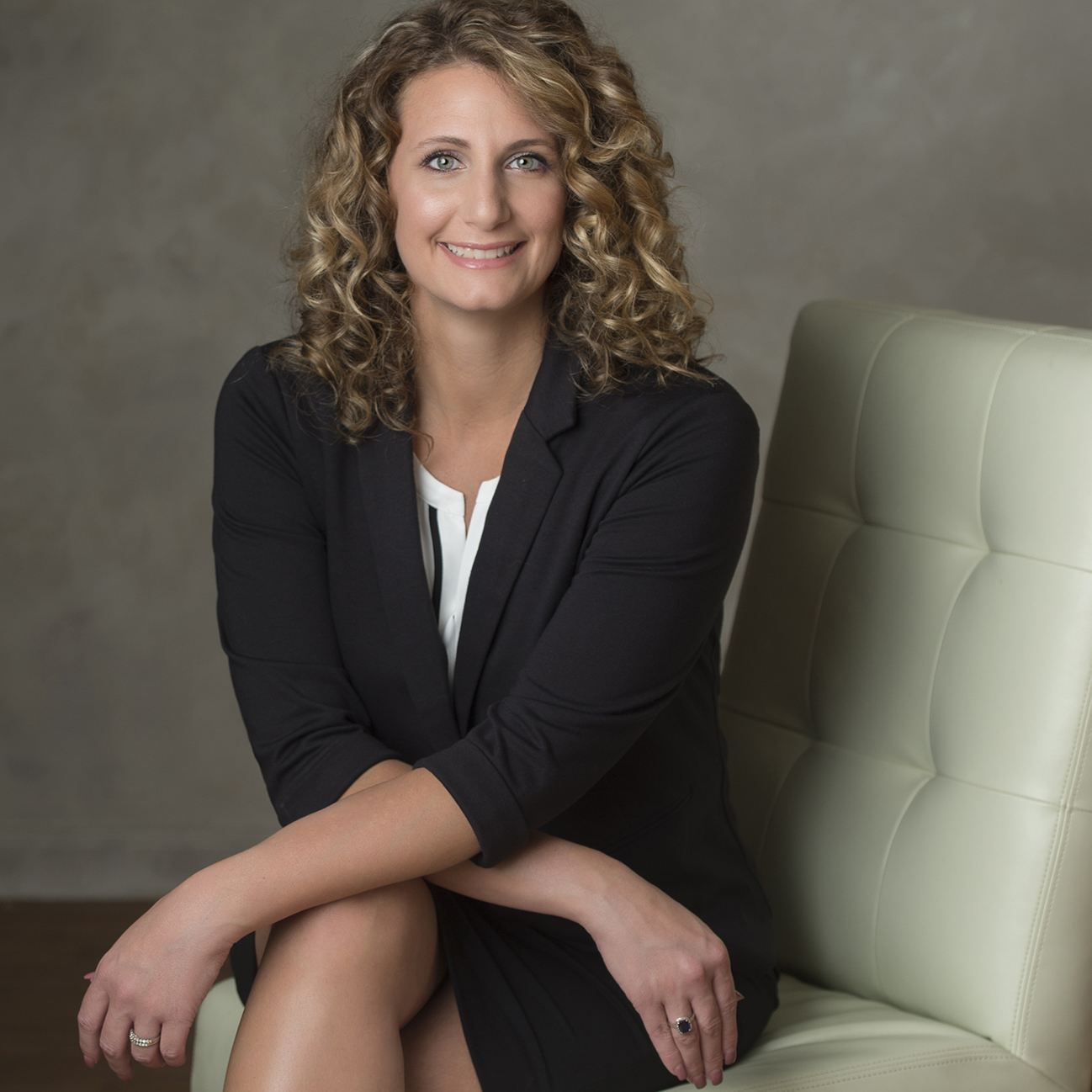 Owner + Broker + Realtor®. Licensed in MN + WI.
I have worked in the service industry for over 20 years starting from the age of 14 just barely old enough to work as a dishwasher in our local super club to working my way up varies restaurants until my dear friend (Thanks Vanessa) said I should try Real Estate. I fell hard, I love people and I love finding someone the right house or investment. It has to speak to you; I want you to find a home that you have a vision for. If that vision is fixing it up and selling it, only going there for weekend getaways or finding the one that is going to be forever I want to help you find it. I follow that passion for Real Estate into my other profession as Trollhaugen Ski Resort's Event Coordinator. Where else but in the Midwest can you take two professions you are passionate for and have them coincide together? Helping a bride and groom have a perfect day and then finding them the perfect house is priceless.
I combine both of those in my personal life as well from becoming great friends with past clients, spending time going out to local breweries to spending time with my three kids. I enjoy fishing, golfing, kayaking, skiing, snowboarding, and most of all helping out in our community.  Let's find a way to make you a part of our wonderful local community.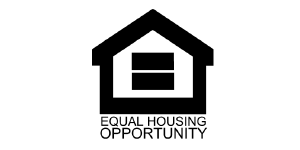 Helping You Live Your Dreams
At Saphire Realty, we are committed to serving you. Whether you're a first time buyer, looking for your forever home, searching for your perfect lake home, ready to invest, or looking to sell-we are here for you!
Let me help you buy or sell your home or property. We will work to develop a plan custom to your needs!